Find Your Sedation Dentist in Provo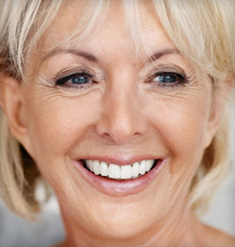 One of the most widespread phobias in the United States is the fear of the dentist. For this reason, many people that require dental care do everything in their power to avoid setting an appointment with the dentist. Are you one of these people?
If you experience dental phobia or intense anxiety regarding the dentist, sedation dentistry (also sometimes called sleep dentistry) may just be the perfect solution for you. Even if it has been years or even decades since you have visited the dentist, our sedation dentists may change your entire perspective on dentistry after your first visit to our Provo office.
What is Sedation Dentistry?
"What is sedation dentistry?" is becoming a more frequent question our sedation dentists hear as more consumers hear about sleep dentistry in Utah County. Sedation dentistry will permit you to overcome your dental anxiety issues so you can receive the oral care you need. Gone are the days of unease and nervousness. Sedation dentistry and sleep dentistry can help even the most tense or anxious person relax and feel comfortable during their visit. In other words, you can kiss those days of uneasiness and nervousness goodbye.
Sedation Dentistry Benefits
Safety – IV and oral conscious sedation is a very safe sedation option as you still have use of your limbs and can respond in case of emergency. Our sedation dentists make sure you are perfectly relaxed before and during treatment as well.
Comfort – Sleep dentistry reduces tension in your body and allows you to relax your muscles and sit comfortably in the dental chair. Our sedation dentists have gone above and beyond to make sure step of your treatment is comfortable.
Pain Reduction – Studies show a correlation between higher anxiety levels and a lower pain tolerance. Sedation dentistry reduces anxiety levels and therefore reduces pain sensitivity.
Reduced Stress – Sedation dentistry and sleep dentistry literally calms the body and allows you to relax and even enjoy your visit.
Different Types of Sedation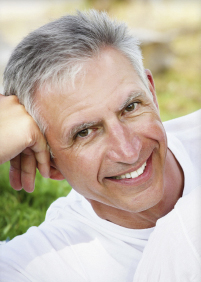 Our most popular forms of sedation dentistry include laughing gas, oral conscious sedation, and IV (intravenous) sedation. These three methods are designed to make you feel calm, tranquil, and relaxed during your visit.
Let sedation dentistry and/or sleep dentistry change your life. Pick up the phone, call our Provo office, and set an appointment with our caring and understanding sedation dentists today! We eagerly serve everyone in the Utah County area, from Lehi to Orem! For information on the many dentistry services we offer that can benefit from sedation dentistry, visit our main dental website!